SHINING 3D recently concluded its highly anticipated 2023 Global Reseller and Partner Meeting. The event, held in Hangzhou, witnessed an impressive gathering of over 200 partners worldwide, underscoring SHINING 3D's dedication to collaboration and innovation.
The conference includes a series of exciting presentations and seminars covering topics such as SHINING 3D's latest R&D achievements & development strategy, SHINING 3D's operation plan for overseas markets, and the application & development trend of high-precision 3D vision technology. SHINING 3D is steadfastly pursuing a global operation strategy based on the ever-advancing 3D vision technology and user needs. Currently, SHINING 3D has set up R&D centers in Chengdu and Tianjin, China, and a maintenance center in Hong Kong, China. Subsidiaries have been established in Stuttgart, Germany, California, and Florida, USA, to provide localized pre-sales and after-sales services to customers worldwide.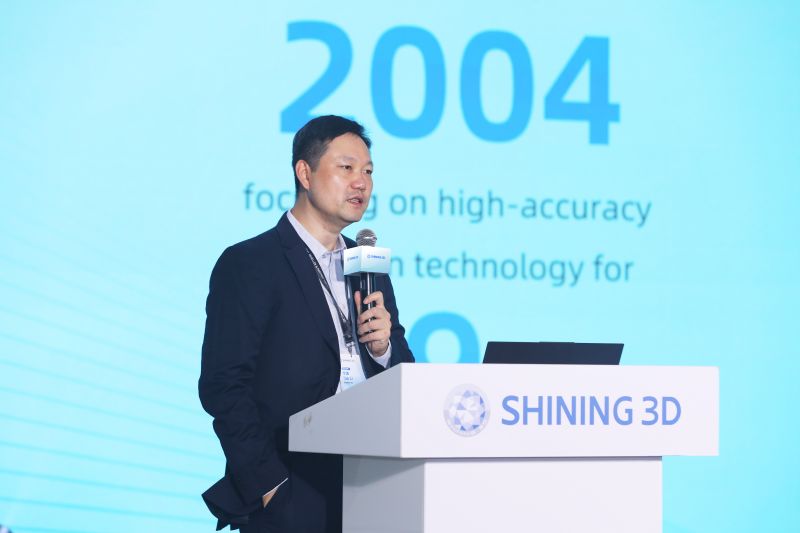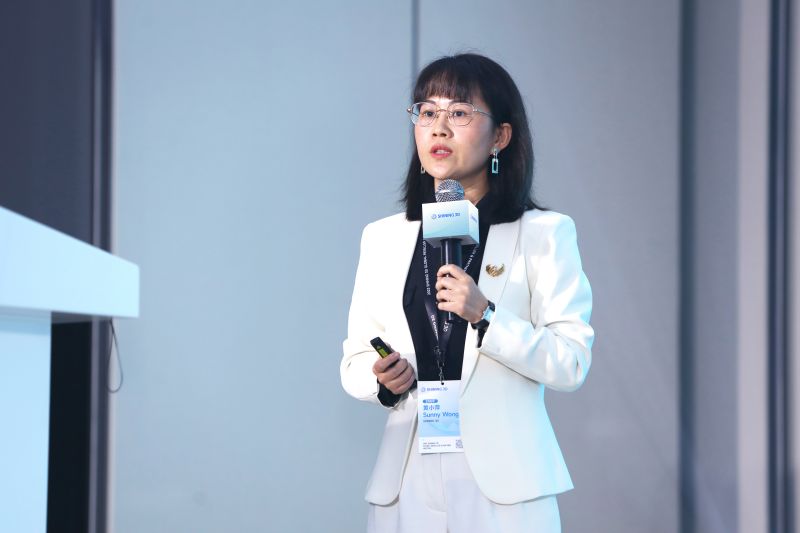 SHINING 3D specializes in professional 3D scanning and digital dental solutions, SHINING 3D demonstrated its unwavering commitment to innovation in these two core business areas, and attendees have the unique opportunity to get an exclusive first look at the latest innovations and product releases. The wide range of high-precision 3D scanners presented can help practitioners in different fields (design, healthcare, education simulation, manufacturing, inspection, etc.) quickly obtain high-quality 3D models. Meanwhile, the intraoral, facial, and laboratory scanners, design software, and 3D printers provide oral visualized consultation and oral digital solutions such as restoration, orthodontics, and implantology.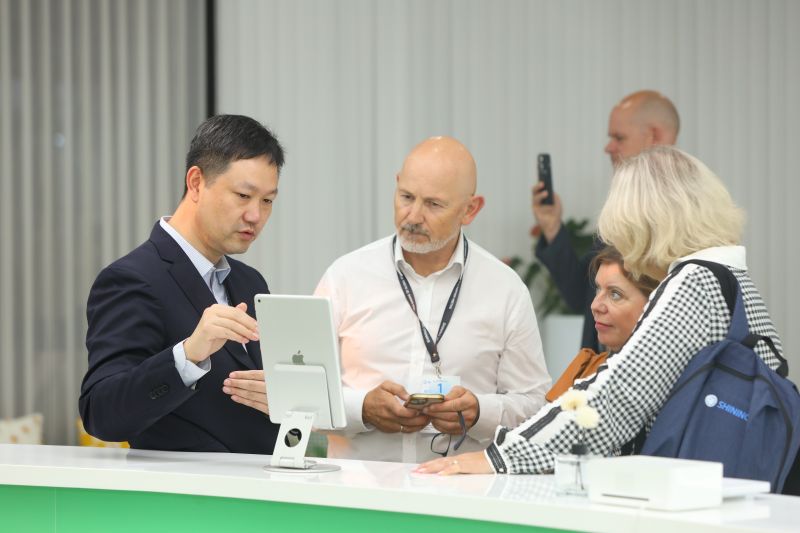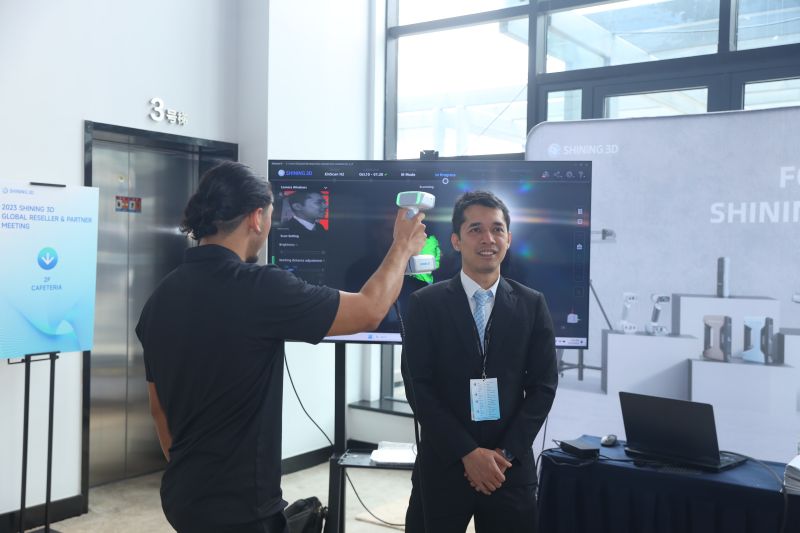 This year's conference is a testament to SHINING 3D's ever-expanding global network. its high-precision 3D vision products have been widely used in over 100 countries and regions worldwide, showcasing SHINING 3D's enduring global reach and providing a platform for resellers and partners to exchange knowledge, explore emerging trends, and make valuable connections.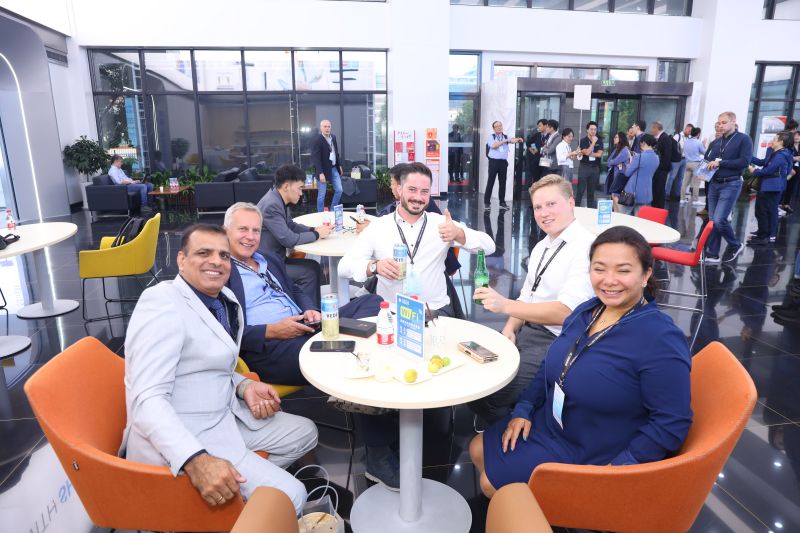 As the curtain fell on the 2023 Global Reseller and Partner Meeting, SHINING 3D emerged more energized than ever to continue pushing the boundaries of 3D technology.
Thank you again for your attendance, and we look forward to seeing you at our next event!