Providing High-Precision additive manufacturing equipment and high-precision 3D inspection systems, SHINING 3D helps enterprises from aerospace, automotive & transportation, power generation, tooling, industrial products and other fields to manufacture high-performance parts, enable flexible production, inspect complex structures and support scientific research.
3D digitizing and metrology solutions provide manufacturers with non-contact measurement of aircraft parts to ensure the efficiency of quality control.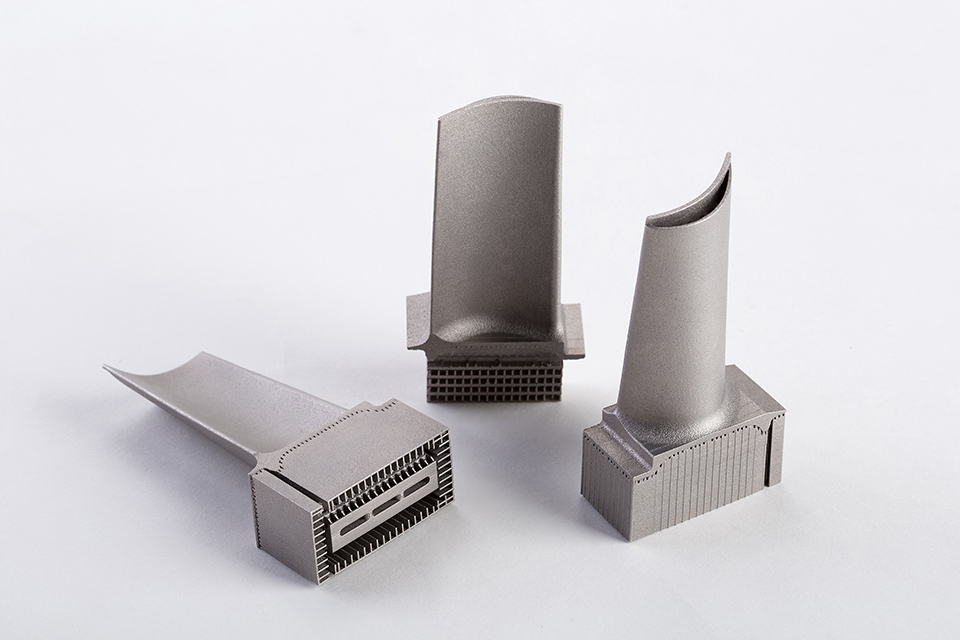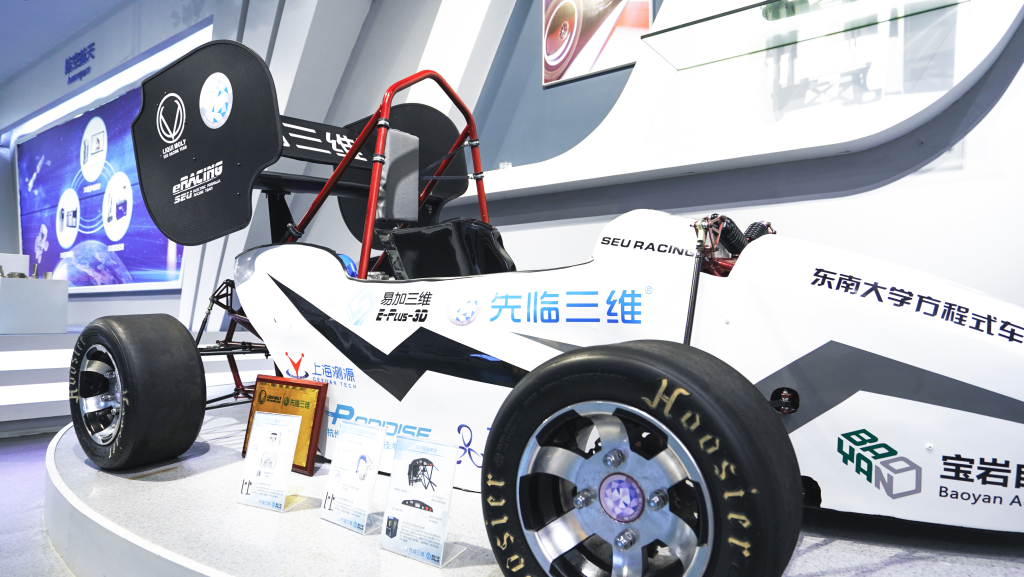 Automotive & Transportation
High-Precision additive manufacturing for aerospace industriy enables the production of high performance metal parts with lightweight structures, integrated design or complex topology. additive manufacturing technologies bring automotive and transportation industry a new method of lightweight components manufacturing and small batch parts production. Also, they are ideal for rapid prototyping, accelerating the efficiency of R&D process and save cost.
3D digitizing and metrology solutions can help engineers to perform reverse engineering and inspection of vehicles and parts, improving efficiency of product development and quality control.
In the field of power generation, the company uses additive manufacturing technologies to produce parts of high-performance complex structures. 
3D digitizing and metrology solutions enable inspection of large machineries and industrial parts to ensure that they meet design requirements and to monitor the status of parts abrasion and deformation during long time operation.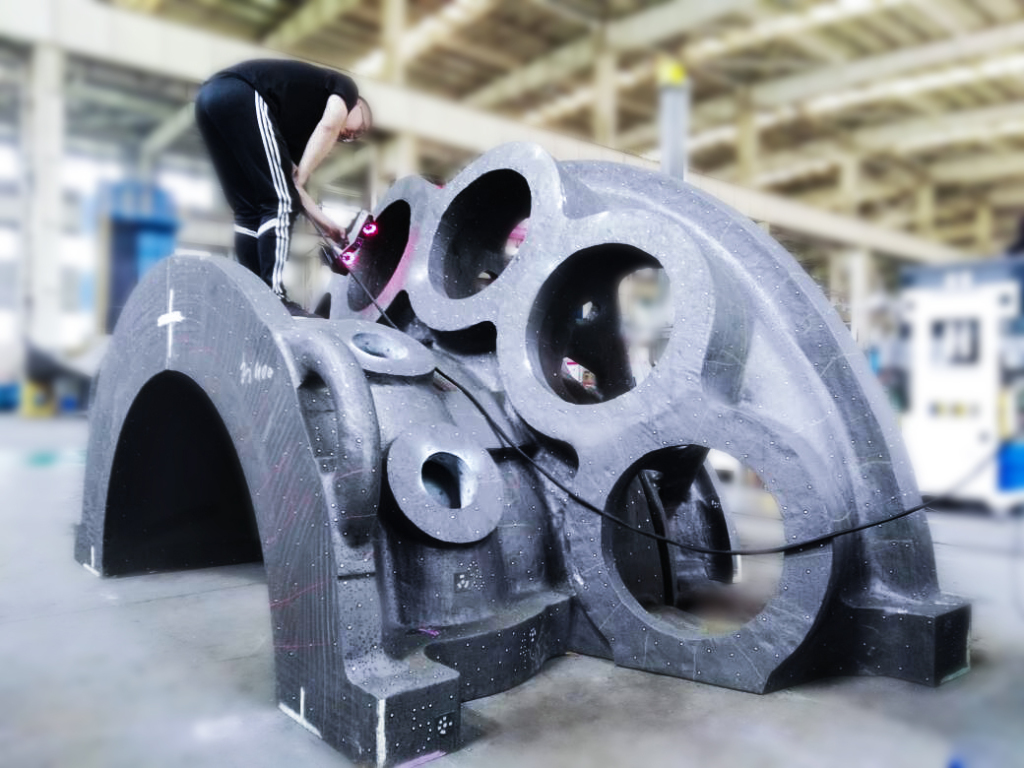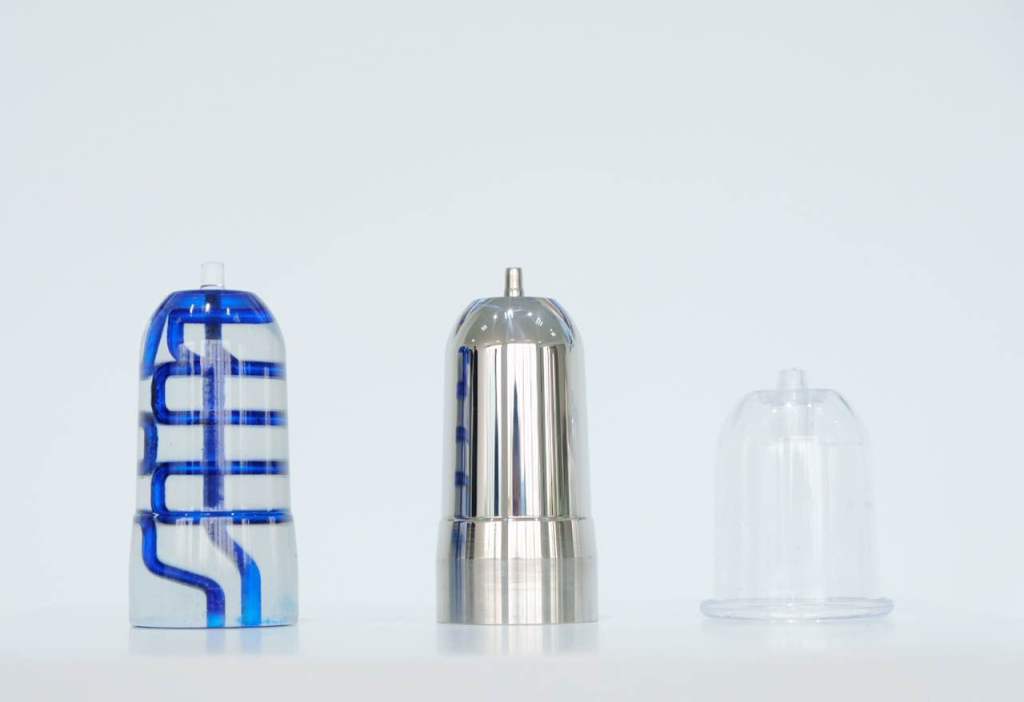 Plastic additive manufacturing technologies can also help to produce the tooling such as rapid mold, small batch jigs and fixtures, to help factories achieve maximum flexibility of manufacturing.
3D digitizing and metrology solutions guarantee the accuracy and efficiency of molds inspection.
Additive manufacturing technologies directly manufacture small batch products to meet the increased customized demands. These technologies break the limitations of high volume, long delivery time and large inventory caused by traditional mass production process. They enable factories to produce high-quality metal and plastic parts of lightweight and integrated complex structures.
3D digitizing and metrology solutions help enterprises perform product development, 3D inspection and reverse engineering in high efficiency and high quality.