Delivering 10+ years of professional 3D digitizing and additive manufacturing technologies
SHINING 3D, founded in 2004, is pioneering independent research and the development of 3D digitizing and additive manufacturing technologies, owning over 300 patents and more than 100 copyrights. SHINING 3D is well-positioned in the market and has the capacity to manufacture 3D products at a large scale, offer powerful 3D digital technologies, and provide strong support service worldwide. SHINING 3D's mission is to improve the efficiency of high-quality 3D modeling, to enable flexible production of high performance, complex structure parts, and to make 3D digitizing and additive manufacturing technologies accessible to all; from large multi-national corporations worldwide to at home hobbyist.
Comprehensive 3D technologies application experience
Providing solutions covering "3D Digitizing – Intelligent Design –Additive Manufacturing" for industrial manufacturing, dental & healthcare, product customization and education, etc. SHINING 3D promotes the 3D digital solution at a large scale by offering from end-to-end, easy-to-use and cost-effective products.
Global team providing support to users worldwide
SHINING 3D, headquartered in Hangzhou, China, owns and operates subsidiaries in Stuttgart, Germany and San Francisco, the United States, bringing SHINING 3D closer to customers and partners. SHINING 3D has demonstrated a strong international influence with customers in more than 70 countries in Asia Pacific, North America, South America, Europe, Middle East and Africa.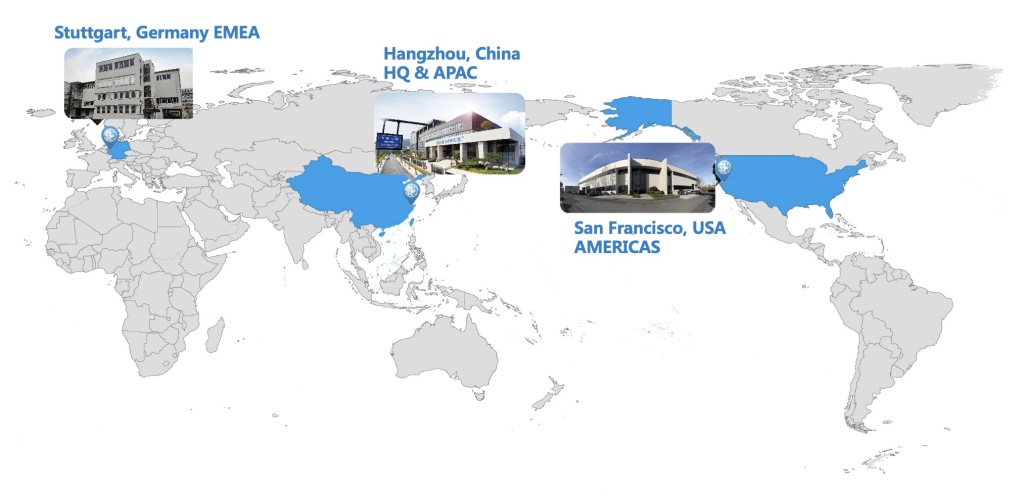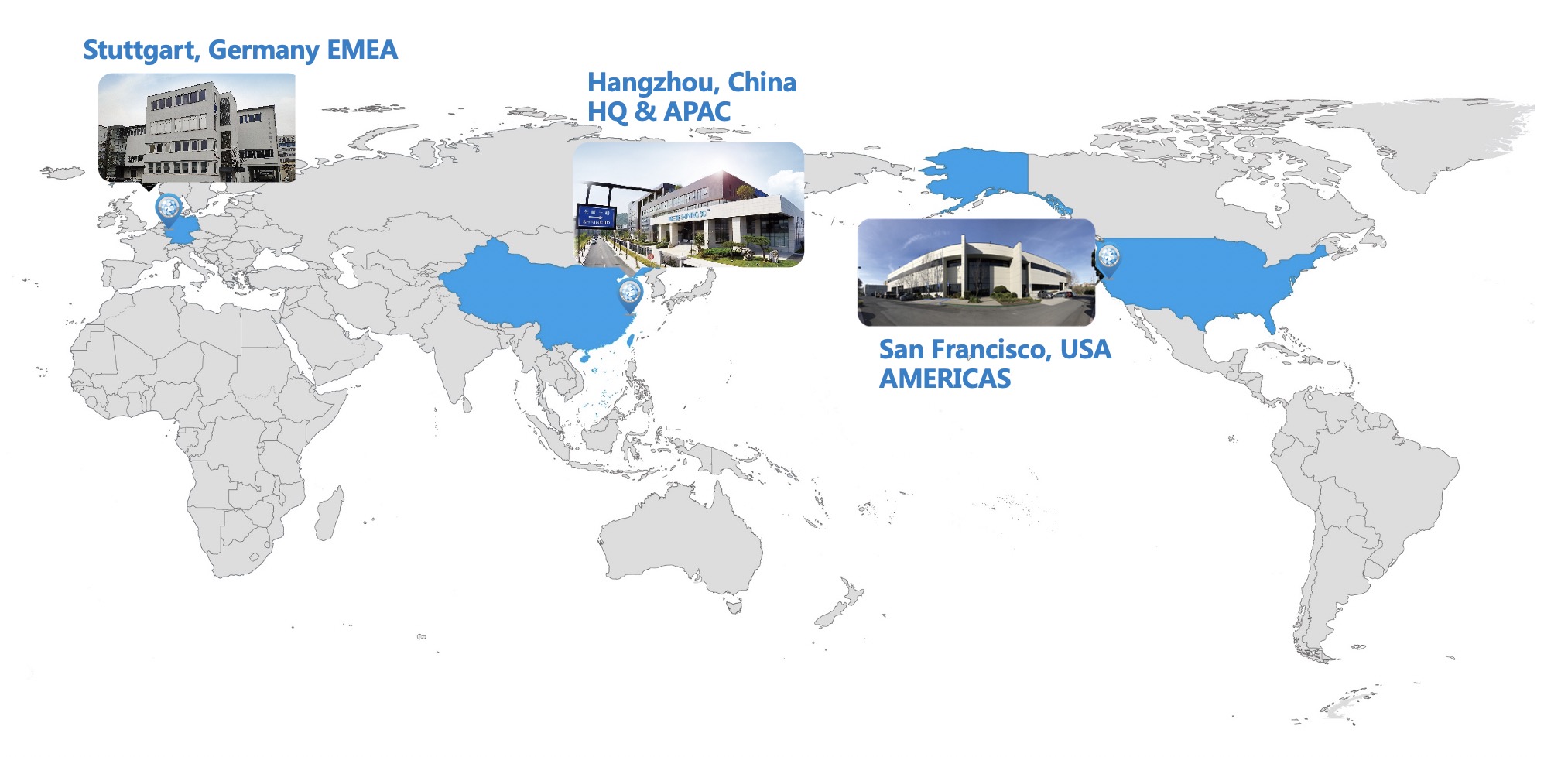 Strict in certification and managing process to ensure high quality products
SHINING 3D's manufacturing systems are strictly based upon the ISO9001, ISO14001, ISO13485, OHSAS18001. Most products have CE、FDA、UL、FCC or RoHs certifications, which promises consistency in standard and scale manufacturing, QA guarantee system, security of quality stability and manufacturing efficiency. SHINING 3D has also applied the Criteria Performance Excellence (GB/T19580-2012) and obtained the Quality Award of Hangzhou Xiaoshan District in 2018 according to the criteria.